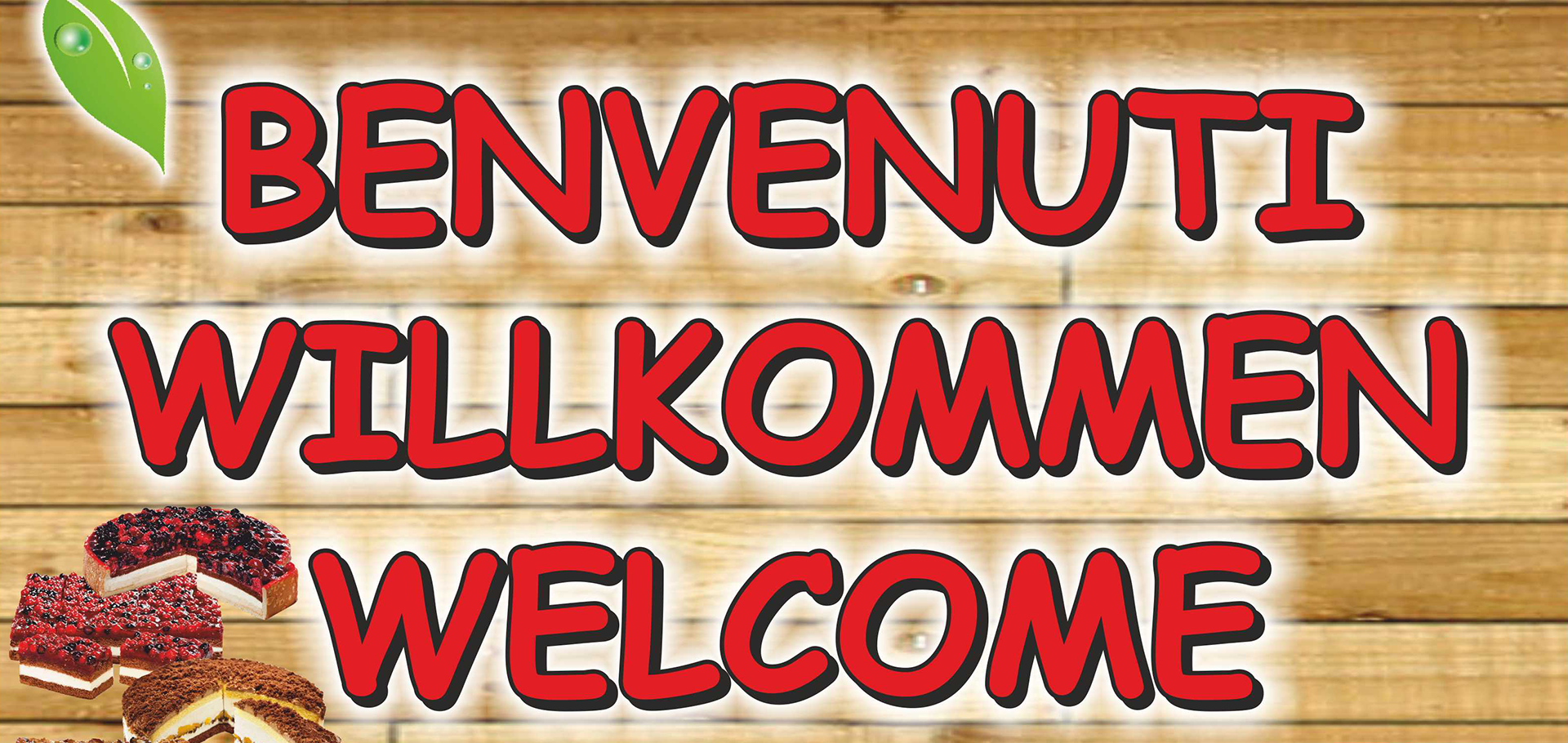 Sonne Pizza Stop
At

"Sonne Pizza Stop"

there is a self-service and a large sun-terrace. It is located
directly at the ski-lift

Sole/Sonne

, accessible from the slopes number

10

,

11

and

12

.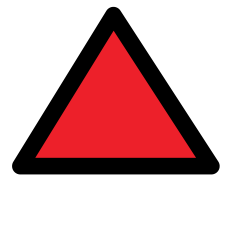 Quality perceived by each bite and sip
The history of "Sonne Pizza Stop" started up at the beginning with the idea of creating a simple, small, accessible place with a
speedy service

, which promotes affordable, healthy, light, natural and at the same time rich tasting aliments, based on the quality of selected raw materials as much as possible aiming on handicrafts, local, organic, adding

gluten-free

,

vegetarian

, lactose-free and whole foods.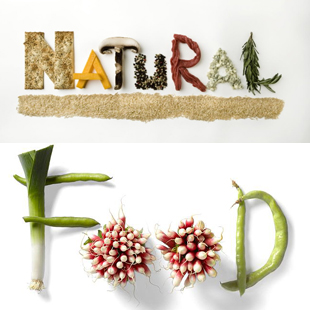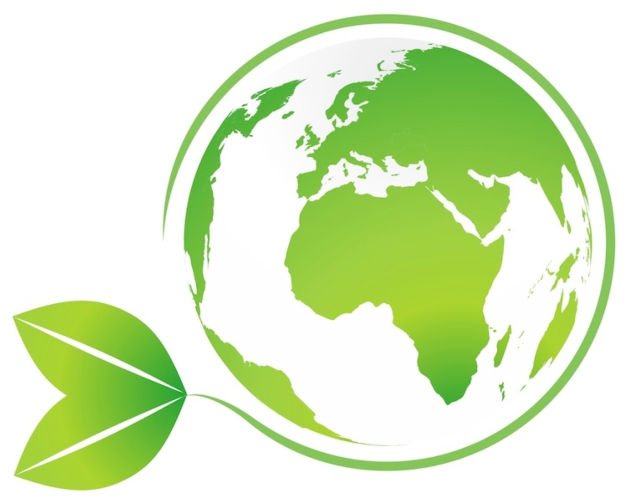 We respect the environment!
We have invested significant resources in various initiatives to minimize the environmental impact:
using the means of transport in common with the refuge Graziani

installing eco hand dryers in the toilets

the water's reduction gears on the faucets

LED lighting

collection of waste

use of dish biodegradable

use of low environmental impact detergents

predominantly local products (0 kilometrers)

use of clean, renewable, environmentally friendly energy, produced without CO2 release

What can you taste at the "Sonne Pizza Stop"
Our pizzas and focaccias: use of exclusively 100% Italian flour, Italian tomatoes of quality, 100% olive oil produced from
"Taggiasca"

olives from Liguria, and stuffed with selected products. The kneading is left to rise for 24 hours. You will also find gluten-free and grain products.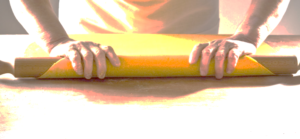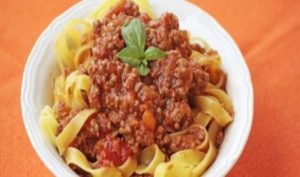 Homemade pasta with different sauce

Soup of the day    

Salad



The sandwiches are entirely local products, sometimes with
whole grain

or

lactose-free.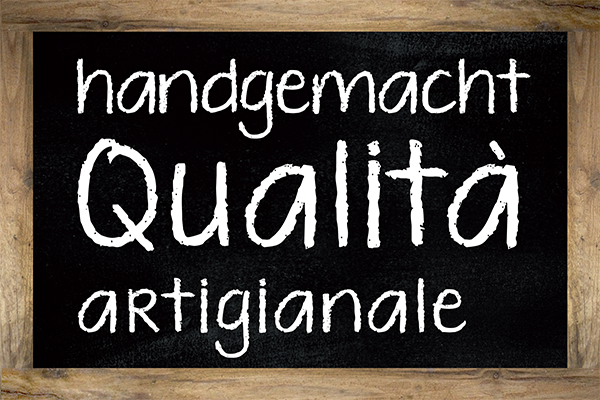 You can eat our cold cuts instantly or take them home. They are of craftsmanship quality, produced according to traditional recipes of

South Tyrol

with selected raw materials,

gluten-free

,

lactose-free

,

no flavor enhancers

and

without added polyphosphates.
Every day you can choose between a

soup

and a

hot first plate

.
Possibly also

salads

and

desserts

(even gluten-free).
Organic yoghurt.
Ice cream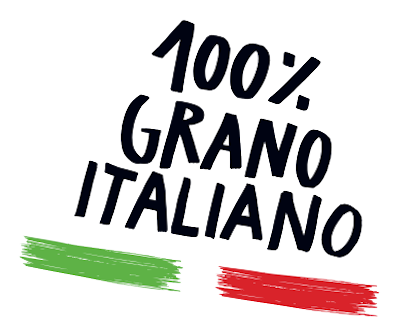 Helles
Helles is a full bodied golden Bavarian

styled bottom fermented beer with an alcohol content of 5%. Precious Tettnager hops give it a floral hop aroma
Organic farming
Only the very best products give a freshly tapped, aromatic taste. This is the only beer produced in South Tyrol whose exclusively using raw materials from organic farming. The barley and the wheat for the malt stem come from Demeter or Bioland farms; the organic hops come from Tettnang and the Hallertau; the water comes from our own spring and has the superior drinking-water quality.
In this way, the raw materials that are used are free of chemical or synthetic fertilizers or pesticides. All of the precious ingredients in our beer are preserved.
Moreover, for the boiling of the beer and for the subsequent fermentation and storage, it´s used electricity from the same hydropower station. In this way it´s produced a high-quality beverage causing minimal environmental pollution.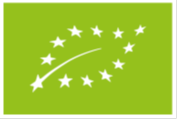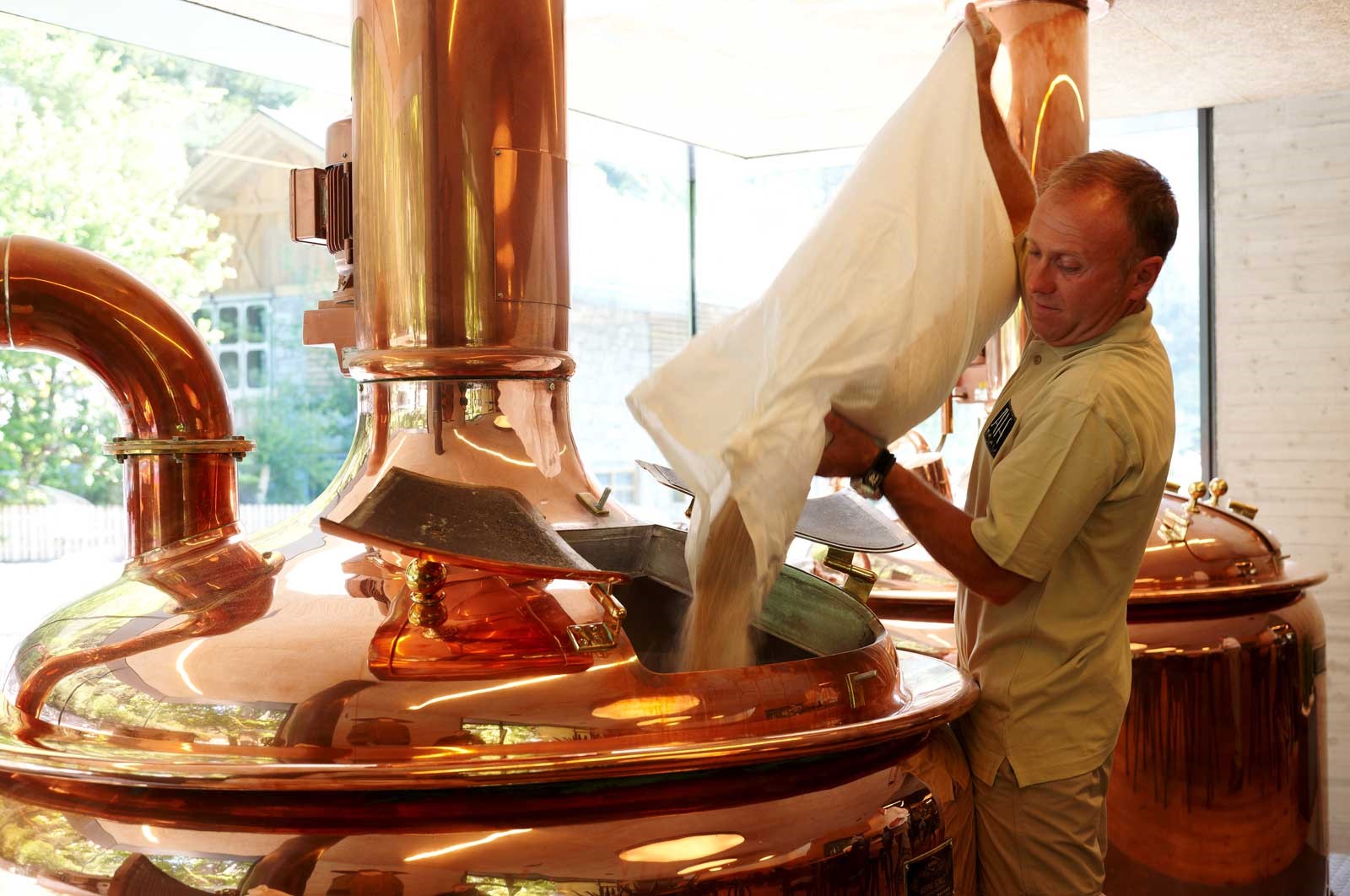 The
water

source is located near to the refuge. The water is

filtered

,

cooled

and served directly into your glass. More

fresh

,

clean

and environmentally friendly.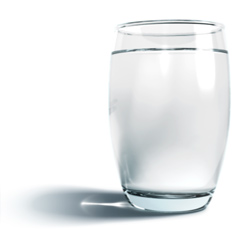 Even
juices

are produced locally and you can get them directly at the bar.
Centrifuges of

fruits

and

fresh vegetables

.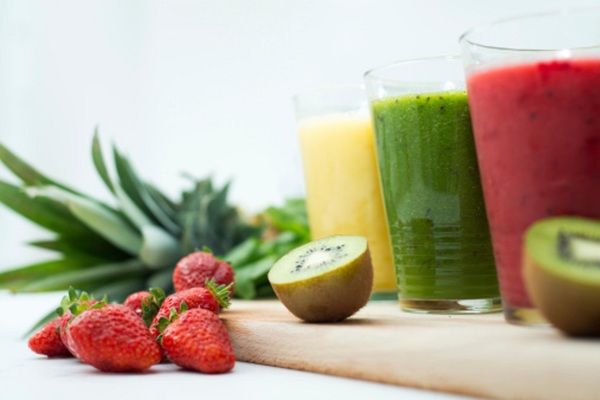 Craft beer on tap produced in

South Tyrol

:
"Vienna Lager"

beer, of amber color and thick foam, with a strong flavor of hops, with flavors of malt and biscuit, refreshing and surprisingly dry as aftertaste. The wheat beer

"Weißen"

, pleasantly refreshing, fruity and with a fine foam and a taste full of whims and cloves, with a slightly sweet aftertaste. From the bottle also dark beer,

gluten-free

, organic and

non-alcoholic beer

.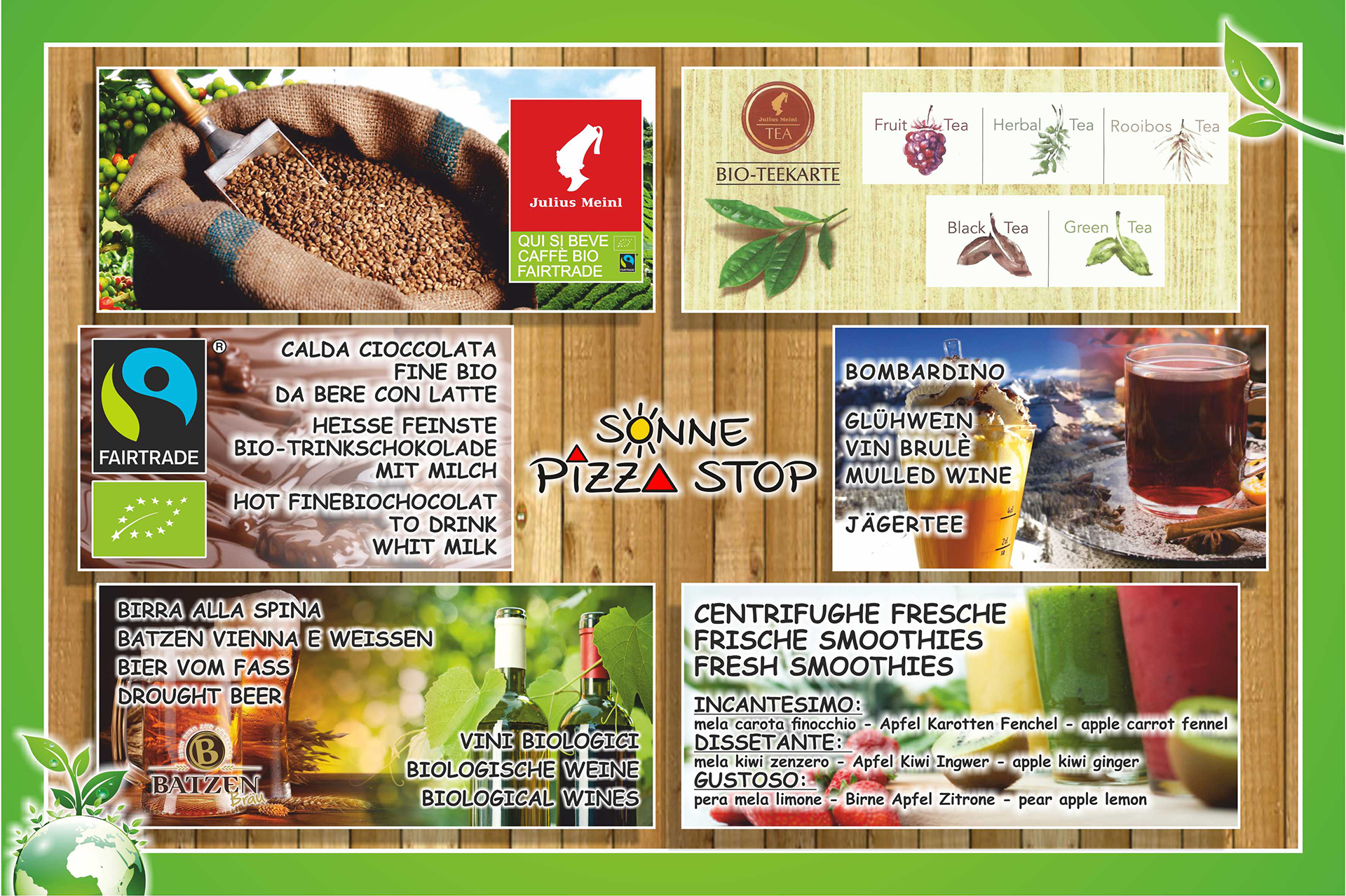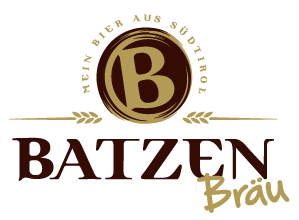 Apple cider

produced in

south tyrol

.
Besides bulk

wine

on tap, we offer white and red organic and biodynamic

wines

produced in

south tyrol.
Gin

, rum and

other spirits

of local production.
100% Arabica coffee

,

chocolate

and

the tea

, are organic and fair trade, the origin and the quality exclusive.
The

milk

is fresh and of

tyrolean

origin.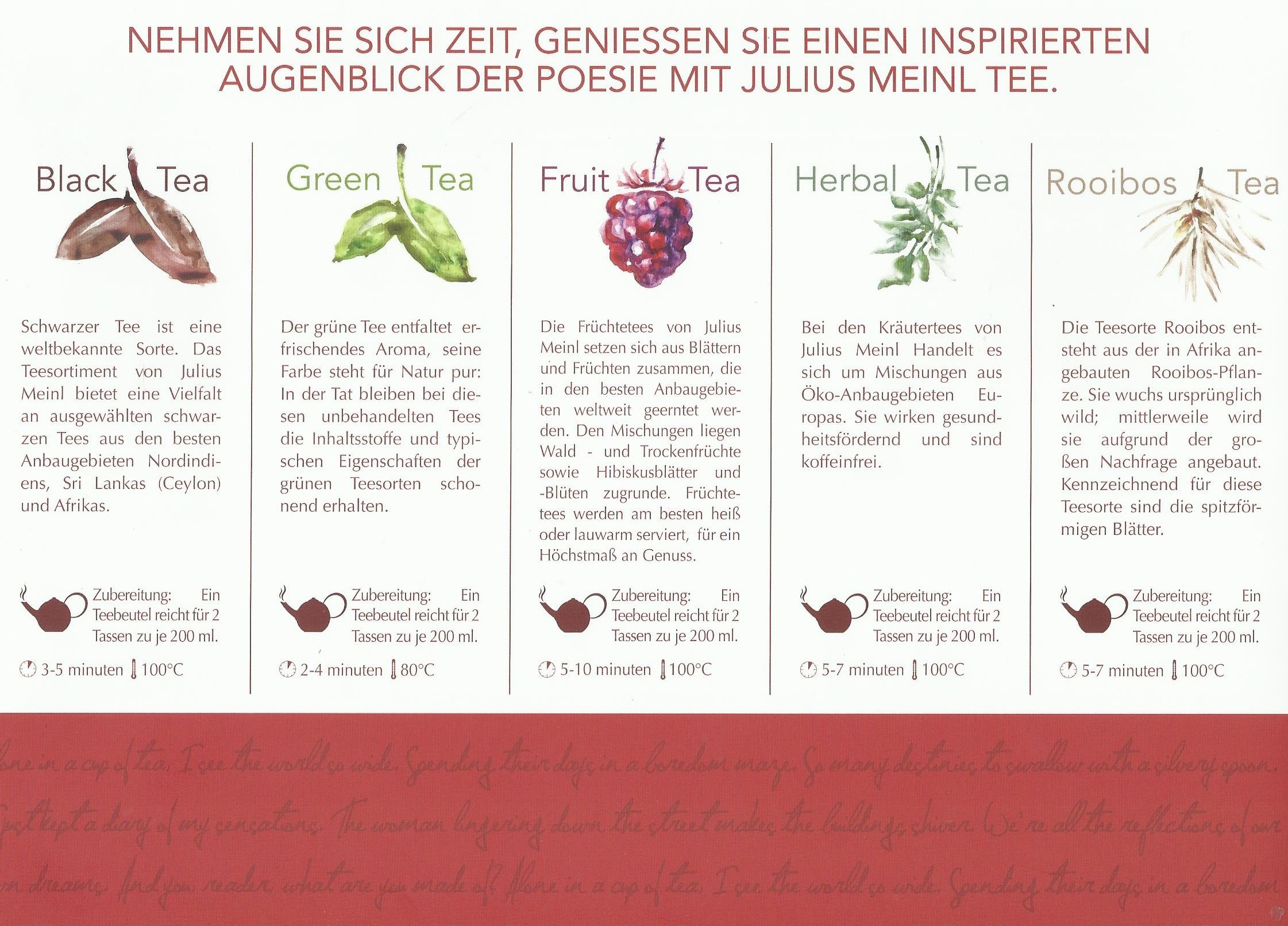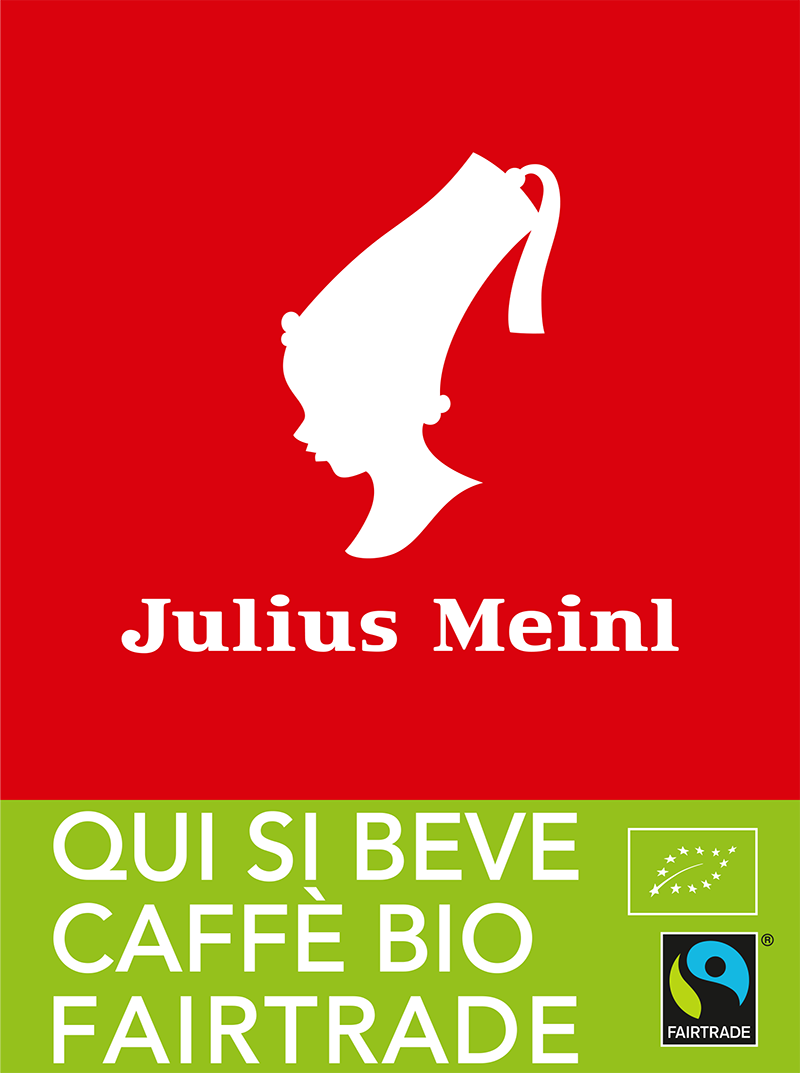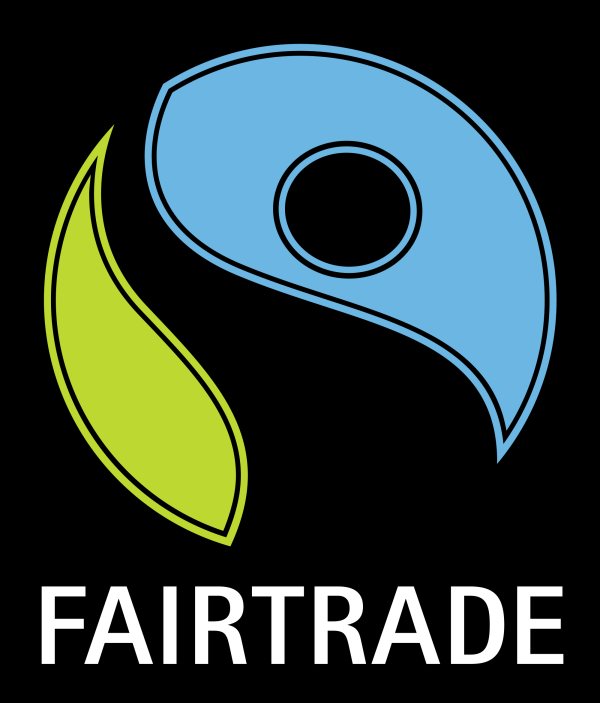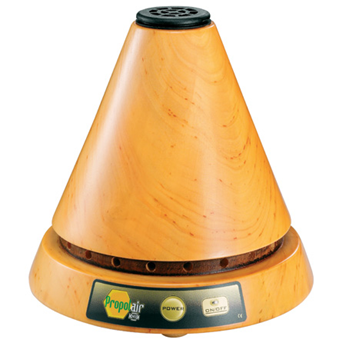 HEALTH IS IN THE AIR
We use an innovative system, unique in the world, diffuses into the volatile fraction of propolis with its valuable therapeutic properties, releasing also a pleasant aroma of undergrowth.
The PROPOLAIR speakers Warm propolis, contained in the capsule, up to the melting point of the wax fraction, bringing it gradually to the optimum temperature to allow the sublimation and so release the volatile fraction. The alternation between the two temperatures allows the complete extraction of the volatile substances.
Bio Capsules contain 100% organic Italian propolis, to offer the guarantee of an even safer propolis, healthy and active.
The nature, benefits and authenticity of pure propolis, to get the best results in the prevention of respiratory diseases and a comprehensive environmental sanitation. The capsules used are glass, ecological and recyclable material par excellence.



ECONATURAL
The future of sustainability.
ECO TECHNOLOGY
THE EVOLUTION OF ECOLOGICAL PAPER
EcoNatural is a line of products made from Fiberpack®, the raw material obtained from recycled cellulose fibres present in beverage cartons.
Fiberpack® is an environmental and technological break-through which
comes from a collaboration between
Lucart Group and Tetra Pak®.
In addition to cellulose fibres, beverage cartons contain polyethylene and aluminium: thanks to Lucart Group's exclusive technology, these materials are not discarded, instead re-used in other manufacturing activities.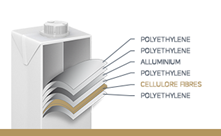 Contact
For any questions please send us an email . We will be happy to answer your questions .
Email